Andrey Evdokimov is a new General Director of JSC "Baikal Electronics"
23 May 2019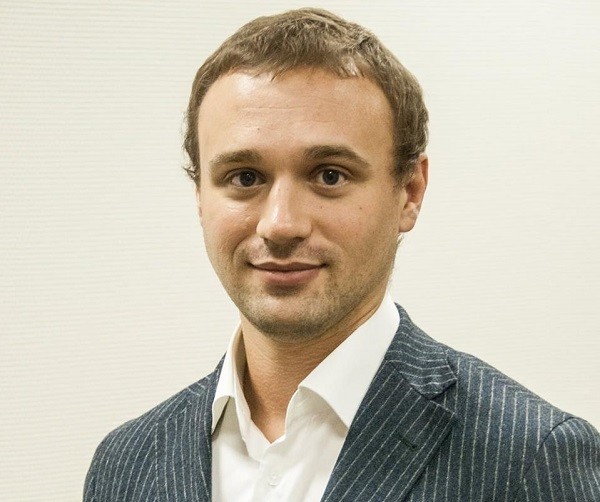 JSC "Baikal Electronics", a Russian developer of microprocessors and integrated circuits, reports that on May 18, 2019, Andrey Evdokimov was appointed to the post of General Director of the company. His main task in this position is to ensure the planned release of promising products and sales development.
Andrey Sergeyevich Evdokimov is 35 years old. He graduated from the faculty of Economics and Law of the Moscow State UNIVERSITY in 2006. In his final years at the University he began working for Ernst & Young as a consultant in the business assessment group. In 2010 he joined сompany "T-Platforms", where he headed the Financial Control Department. In 2012, Andrey Evdokimov, as CEO, headed the venture Fund "T-NANO", that was created with his participation.
His main specialization lies in the financing and development of innovative businesses in the field of microelectronics, robotics, data transmission and storage technologies, machine learning and artificial intelligence.
Andrey Evdokimov stood at the very origin of "Baikal Electronics", he is a member of the Board of Directors since the foundation of the company.
In years 2017-2019 Andrey Evdokimov was the Chief Financial Officer who directed the financial management of the company "T-Platforms".
On May 18, 2019, by the decision of the Board of Directors, he was appointed General Director of "Baikal Electronics".